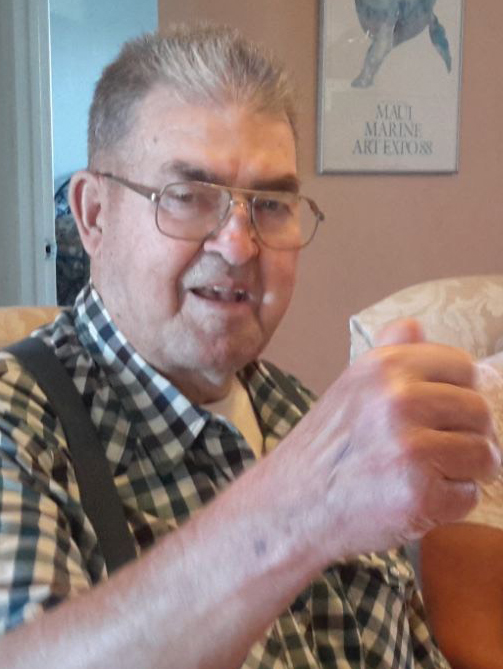 Daniel Paul Blackburn
January 25, 1935
-
August 25, 2023
With great sadness we announce the peaceful passing of Daniel Paul Blackburn on Friday August 25, 2023 at the age of 88 years old.
Daniel was born to Gaston and Angeline Blackburn on January 25, 1935 in Looma, Alberta. Daniel attended a Looma dance where he met the love of his life, Margaret. He was working with his brothers and eventually had his own company Dan Blackburn Construction. Dan will be remembered for his passion in hunting and fishing.
Daniel is survived by his loving wife, Margaret Blackburn and seven children: Ruby (Kyle) O'Dwyer, Ron (Karen) Blackburn, Barb (Doug) Blackburn, Bernie (Robyn) Blackburn, Raymond Blackburn (predeceased), Joan (Jeff) Carter and Daniel (Shawna) Blackburn. He also leaves behind 15 cherished grandchildren and 18 great-grandchildren.
He was predeceased by his parents, his brothers, Raymond, Ed, Joe, Charlie, Louis and his sister Rolande.
Dan will be deeply missed and forever remembered by his brothers: Slim, Wilfred (Arlene), Bob (Mabel) and his sisters : Eva, Emelda (Ray), Marie (Dwayne) and several nieces and nephews, many treasured friends and all of the lives he touched.
Mass of Christian Burial
Thursday August 31, 2023 at 11:00 AM
St. Vital Catholic Church
Beaumont, AB,