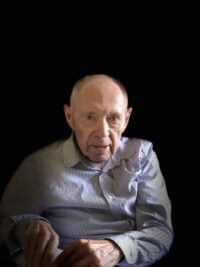 Donald Lyle
December 3, 1938
-
September 3, 2021
On September 3, 2021, Donald Lyle passed away at the age of 82.
Predeceased by his wife Esther, Don is survived by his children Allan (Rose), Karen and George (Heike), sister Bev, brother Dale (Donna) as well as numerous nieces, nephews, grandchildren, great-grandchildren and great-great-grandchildren.
A private family service will be held at a later date.