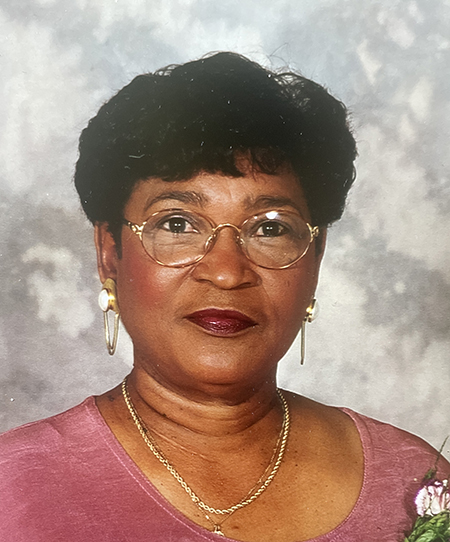 Elaine Theresa Demmitt 
November 12, 1942
-
September 10, 2023
It is with heavy hearts we announce the sudden passing of Elaine Theresa Demmitt 
Predeceased by mother Bernice Richards, father Percival Demmitt and brothers Vincent and Homer Demmitt, Elaine is survived by her loving daughter Angela Walker, granddaughter Sharisse (Joseph) Johnson, eight great-grandchildren, sister Marjorie Demmitt as well as numerous nieces, nephews, cousins and close friends.
Elaine migrated from Jamaica on May 9, 1971 and lived in Toronto until she moved to Edmonton in December of 1982.  She worked at the Grey Nuns hospital in the surgical processing department (spd) from 1982 until her retirement in 2007. She will be remembered for her love of family and friends, her sense of humour, love of cooking and playing dominoes. 
A Celebration of Life will be held at Muze centre/Jana downtown, 10420-103 avenue on Thursday, September 28th, 2023 from 5:00 pm -10:00 pm. 
 A funeral service will be held on Friday, September 29, 2023 at 2:00 pm at Trinity Funeral Home, 10530 116 street, Edmonton AB.
Those wishing to view the funeral service via live-stream, can do so by accessing the following link: LiveStreamElaineDemmitt