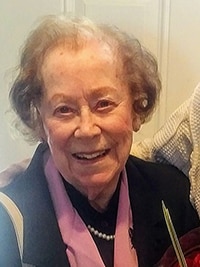 Engelina Catherina Pletcher
On Friday October 26, 2018, Engelina passed away at age 92.
She is survived by her loving husband of 62 years Jim, four children Allan, Grace (Martin), Gary, Carolin (Mike) eight grandchildren Mark, Keith, Patricia, Chris (Cassy), Jesse, Jacklin, Heather and Harrison; one great-grandchild Timothy.
She was predeceased by her sisters Johanna and Lydia.
Celebration of Life
Friday, November 9, 2018 at 1:00 p.m.
Riverbend United Church
14907-45 Ave. Edmonton, AB.