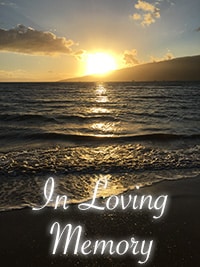 Erich Neitsch
On January 22, 2018, Erich Neitsch passed away peacefully at the age of 92.
Erich will be remembered by Hertha Wirschke, sons Alfred, Peter (Florence) and Michael (Pat), grandchildren Kirsten, Sonja, Brett and Colin, sisters Johanna, Erna and Kadie as well as numerous friends and neighbours from the old and new country.
 Funeral Service
Friday, February 2, 2018 at 10:00 am
Trinity Funeral Home
10530 116 Street, Edmonton.