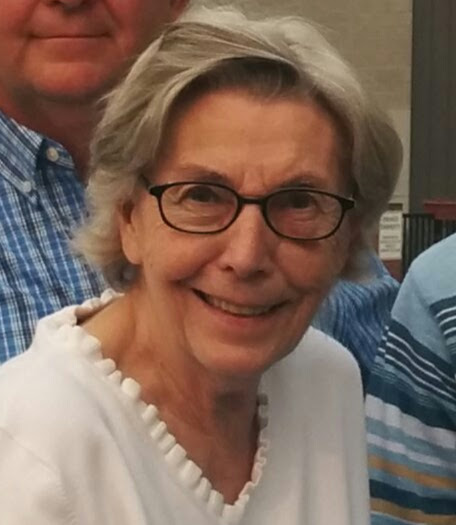 Erika Loh
March 24, 1936
-
March 8, 2022
We regretfully announce the passing of Erika Loh on March 8, 2022. She is survived by her son Elliot Loh, her daughter-in-law Fedra Azevedo, her grandchildren Michael and Adam Loh and her step-daughter Gabriele Pipping.
Erika was predeceased by her parents Theresa Wisbling and Wilhelm Pipping, her brother Fred Pipping, and her husband George Pipping.
Erika will be remembered as a loving mother and grandmother, an excellent cook and baker and a talented artist with a great sense of style. She greatly enjoyed being with friends and entertaining.
She will be forever loved and forever remembered.