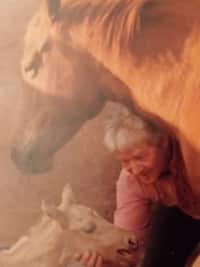 Garry Kenneth Carroll
December 13, 1946 - January 14, 2020
It is with profound sadness we announce the passing of Garry. He was the beloved husband to Claudette; father to Sean (Karen) and Katherine (George); Stepfather to Kris (Janelle) and Lynn (Dan); loving brother to Maureen, Shirley (Dwayne) and Jack (Joan). He will forever be remembered by his grandchildren Kayla, Liam, Ryley, Connor, Jaiyda, Paige, Tatum and Morgan; numerous nieces, nephews and cousins, all holding a special place in his heart.
Garry was a kind, hardworking and loving man. His family was his everything and we will carry on his memory with pride and tremendous love.
A celebration of life will be held in the springtime.
In lieu of flowers, donations can be made to any Leukemia or Parkisons foundation.