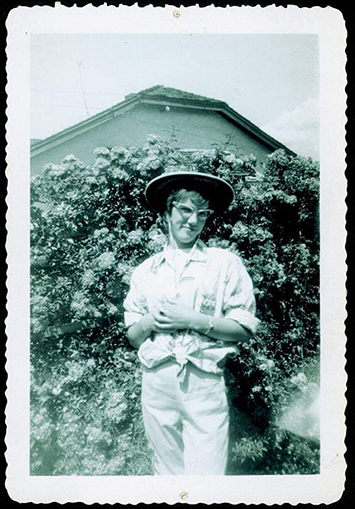 Gisela "Gisi" Hollin
June 25, 1943
-
April 20, 2022
It is with saddened hearts we announce the passing of Gisela "Gisi" Hollin, of Edmonton, AB, on Wednesday, April 20, 2022 at the age of 78.  She was known as a happy and kind soul.
Gisi is survived by her daughters: Susie Christensen and Angie Dunlop (Wayne Sopel); grandchildren: Jared Olson (Cathie), Jennifer Olsen (Alexander Swanson) and Alyssa Christensen; great-grandchildren: Taylor Friedel, Natalie Swanson, Alexis Swanson, and Hanna Swanson; sister: Sue Meuleman (Henry).
She was predeceased by her parents, Gert and Erika Hollin and brother, Bernd Hollin.
There will not be a service at this time.
In lieu of flowers, memorial donations may be made in Gisi's memory to the Alberta SPCA (17904 118 Ave NW, Edmonton, AB T5S 2W3 or www.albertaspca.org).