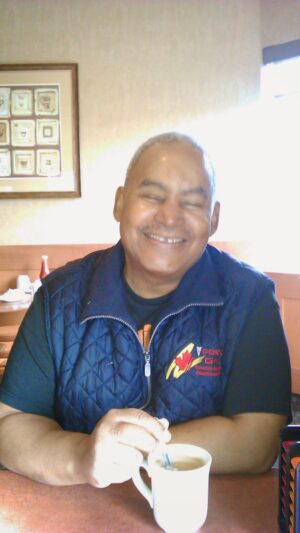 Gordon Lyle Whittaker
May 22, 1945
-
June 21, 2022
On the early morning of June 21, 2022 Gordon Whittaker passed away peacefully.
Gordon is predeceased by his parents Marie and Sinclair as well as 2 brothers William and Gerald, 2 sisters Carrie and Gloria.
He leaves behind 2 sisters Loretta Grant and Merileen Ramsey. As well as family and friends near and far.
He loved playing cribbage and pinochle with his friends and family. He loved Chitlins and would always offer to share for anyone who wanted some. He was a hardworking man and was always available to lend a hand if needed. He liked to be playful and silly and enjoyed making others laugh.
He will be missed dearly by those who loved him.
There will be a celebration of life to be announced at a later date.