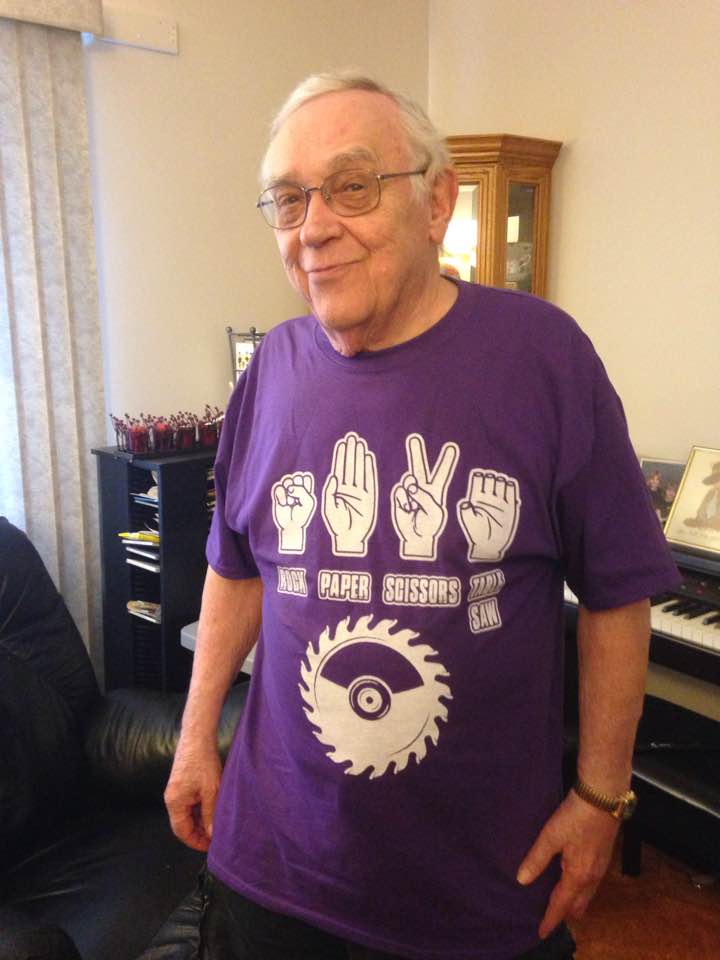 Gunnar Stallan Naslund
Passed Away
April 19, 2023
Gunnar was born in 1934 in the Crowsnest Pass and grew up with two brothers and three sisters in the heart of the mountains. Sonja, Steve, Stan and Sally have all predeceased him. His sister Siri lives in Cranbrook. Gunnar spent his youth fishing, hiking the mountains and helping his neighbours. As a teen, Gunnar was proud of the opportunity to work with renowned photographer Thomas Gushul in Blairmore. He later worked in a coal mine, as a cook in a lumber yard and then as a geotechnician for Hardy Associates for 43 years. He tested soils and foundations across Canada - on the Alaska Highway, Inuvik and Halifax.
He married his wife of 63 years, Mary, on Feb 20, 1960. They lived all their married years in Edmonton and raised three daughters Mary (Bill), Carol (Don) and Barb (Jean-Henri). He has five grandchildren: Holly, Kedra, Marc, Katherine and Jomari and three great-grandchildren: Dominic, Jane and Benedict. His children and grandchildren loved to listen to his stories and to play cards and the marble game with him. Gunnar's devotion to Mary, especially in their later years, was a powerful witness of love and service. He and Mary prayed the rosary together daily.
Please pray for the eternal peace of his soul.
Prayers
7:00PM Wednesday, April 26, 2023
St Edmund's Catholic Church
13120-116 street Edmonton, AB
Mass of Christian Burial
2:00PM Thursday, April 27, 2023
St Edmund's Catholic Church
13120-116 street Edmonton, AB
Interment
St. Michael's Cemetery
13819 82 Street Edmonton, AB