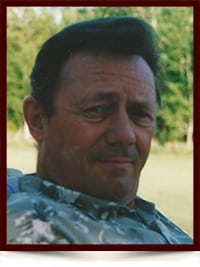 Howard Lincoln Baader
Howard Lincoln Baader passed away on Monday September 19, 2016, at the age of 74. He is survived by his loving wife Lorena Rae Baader and his children; Ben (Misty), Brad (Daylene), Sherri (Kevin) and Sandra (Terrell) along with his 10 grandchildren.
Howard was a true gentleman. His humility was the hallmark of his personality, creating his circle of friends and for that, he will be greatly missed.
Funeral services will be held at the Kingdom Hall 5003-162 Ave, Edmonton, on Friday September 23rd 2016 at 3 pm.