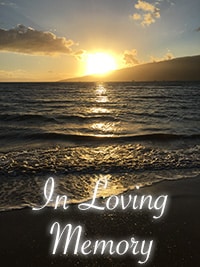 Jacques Wendell Soubliere
Jacques was the loved son of the late Stella Soubliere and the late Wendell Addy.
Father of Linda Ware (late Ken), Sandra Di Loreto (Lorenzo) all from Ottawa, and Keith Soubliere (Amanda) and Jonathan Soubliere (Shannon) all from Edmonton. Jacques is survived by 15 grandchildren and 15 great-grandchildren as well as dear friends, Terry Ouellette and Janet Patterson Skene.
Thank you to the Cross Cancer Institute for the care provided to our dad in his final days. Due to COVID and the family wishes there will be no service at this time. Those wanting to honour Jacques, may do so by making a donation to a charity of their choice or simply by remembering Jacques while saying a prayer.