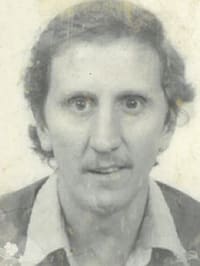 Jeffrey John Van Munster
March 28, 1946 - April 23, 2018
It is with great sadness that we announce the passing of Jeffrey John Van Munster on April 23, 2018.
He is survived by five children, numerous brother and sisters and relations, and friends.
A small gathering in celebration of his life will be held on Thursday April 26, 2018 at 2 PM at Trinity Funeral Home 10530 116 Street in their Reception Centre.