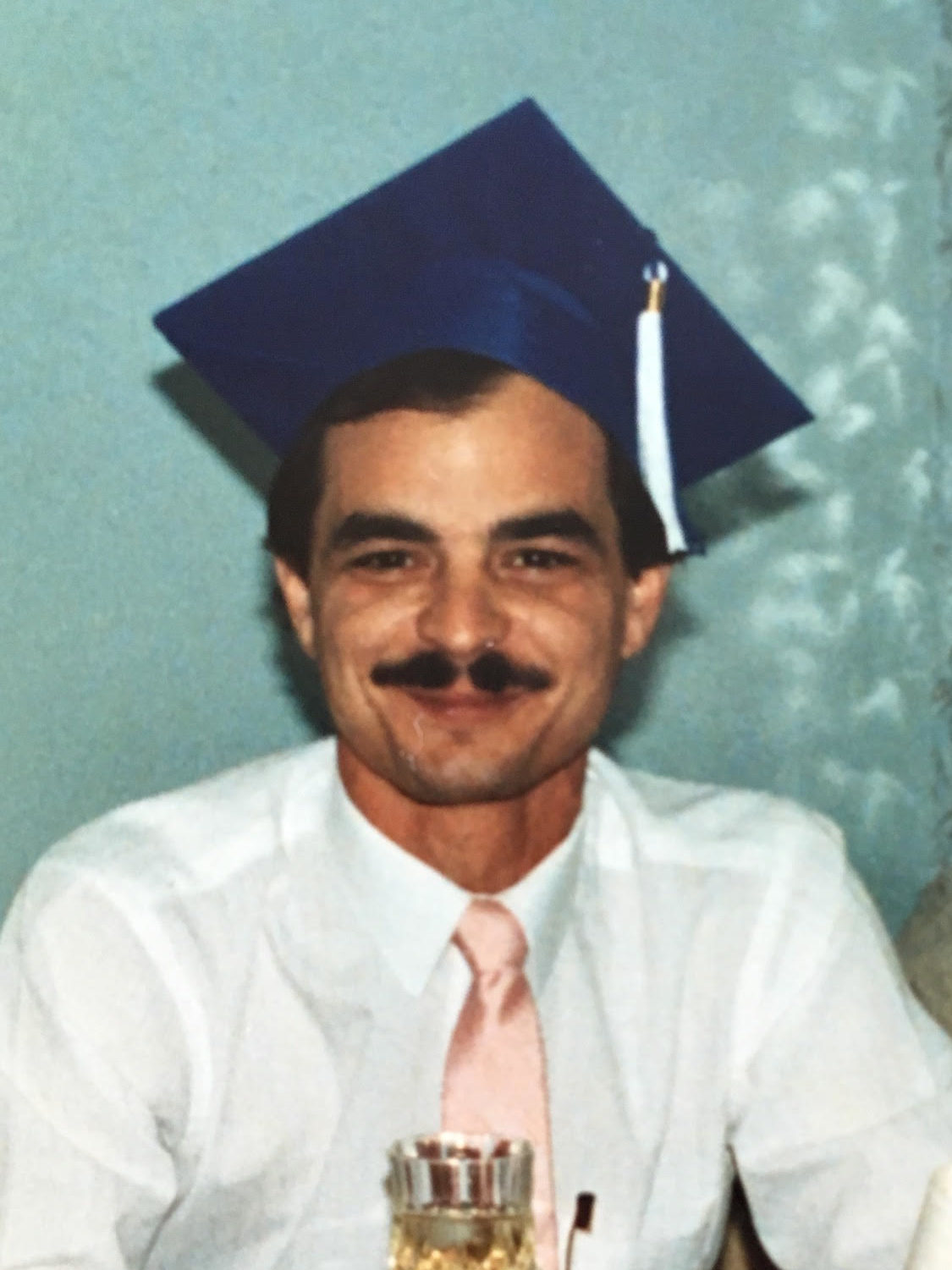 Jerry Turcsanyi
On Monday, July 29, 2019, Jerry John Turcsanyi, loving husband and father of three children, passed away at the age of 61. Jerry was born on October 10th, 1957 in Cranbrook, BC to Hungarian parents George and Katie Turcsanyi.
Jerry grew up in Chilliwack, BC before moving to Edmonton in 1978 where he raised his children and had successful careers with the Government of Alberta, Department of Education (IT) and as an entrepreneur.
Always needing a project, Jerry was highly intelligent, hands on, and creative, combining these traits in everything he put his mind too. From writing software responsible for hundreds of millions in public funds, to crafting an intricate toothpick house, Jerry inspired his children, friends, and coworkers. He enjoyed science fiction (Star Trek), music, coffee, Italian food, and dessert.
Jerry had a large and loving family with his siblings George, Suzanne, Judy, and Katie with many nieces, nephews and his grandchildren Paige, Rose, Henry, Elizabeth and Lewis.
Jerry is survived by his wife, Alganesh and his three children Nicole, Jennifer, and Michael.
A funeral service will be held at 10:00AM Tuesday, August 20, 2019 at St. Joseph's Basilica (10044 113 St., Edmonton, AB)
If family and friends would like to donate to the Canadian Cancer Society, that can be done so in Jerry's name at cancer.ca.