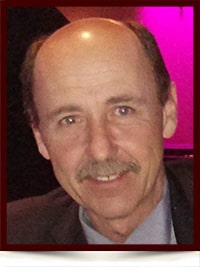 John Clarence Lockhart
John Clarence Lockhart passed away on Tuesday, January 2, 2018 at the age of 56.
He was born in Quesnel, BC on May 20, 1961. John's career over the years consisted of construction management.
John is survived by his wife Debra; daughters Carend-joy(Tom), Christian, Sarah(Dan) and Destiny; 8 grandchildren Taylor, Jordan, Nicholas, Aurora, Priden, Trustn, Marcus, and Jayden; brothers Randy(Sharon), Percy, Rob(Deb), and his late sister Caroline.
John will be remembered by countless friends and family.
A private funeral will be held at Pilgrim United church on Saturday, January 13, 2018.