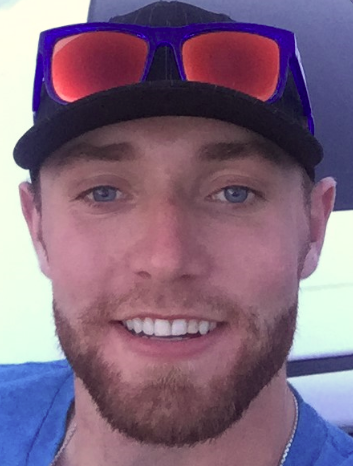 Joshua Johnson Ellis
It is with great sadness that we announce the sudden passing of Joshua Ellis, 28, of Brooks, Alberta on Dec 8, 2020.
Josh was born in Halifax, Nova Scotia on Nov 21, 1992 to Susan Bowser and Eric Ellis. Josh lived with his family in Fall River, Nova Scotia, then in Calgary, Alberta and then Brooklin, Ontario before settling in Alberta to pursue a career in the oil and gas industry.
Josh is survived by his beloved daughter Aria Rae, his 'little bro' Ian, his parents, grandmothers Barbara Bowser and Helen Ellis, as well as many aunts, uncles and cousins. Josh is predeceased by his grandfathers Donald Bowser and Earle Ellis.
Josh was known for his adventurous spirit and love of the outdoors. He was happiest being outside; snowboarding, fishing, swimming, rigging and most of all being at the lake with Aria.
The family asks that in lieu of flowers, a donation may be made to a local humane society of your choice. A private family burial will be held in Nova Scotia at a later date.
We love you Josh; then, now and forever.