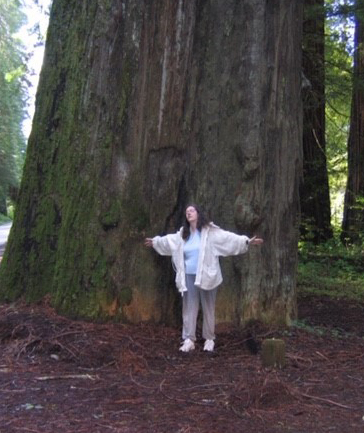 Kayrn Jean Croteau
August 31, 1963
-
February 18, 2023
Kayrn passed away peacefully after a lengthy battle with Muscular Dystrophy.  She was a kind, gentle and loving person who always greeted you with a smile and quiet laugh.  She showed her love by never forgetting a special day, your birthday or anniversary.  She especially enjoyed the card games at family gatherings and catching up on everyone's lives.  Her 'kitties', Boy and Girl, and dog, Neco, shared a special place in her heart. Her favorite vacation with Darrell was camping and spending time in the Yukon.
Kayrn is survived by her loving husband Darrell Plunkett, brother in law Grant Lenz, sister Carole (D'Arcy Cayenne) and their children: Natasha (Scott Bobyak), Steven (Cassandra), Michael (Jacqueline) and their daughters, Olivia and Ava; her aunts, Rachel Mackenzie and Germaine Rhoades and many cousins.
She is predeceased by her parents, Clifford and Laurette Croteau; parents-in-law, Duane and Delores Plunkett; sister-in-law Debbie Lenz; and brother-in-law Darren Plunkett.
Cremation has taken place with a graveside service to be held in the spring.