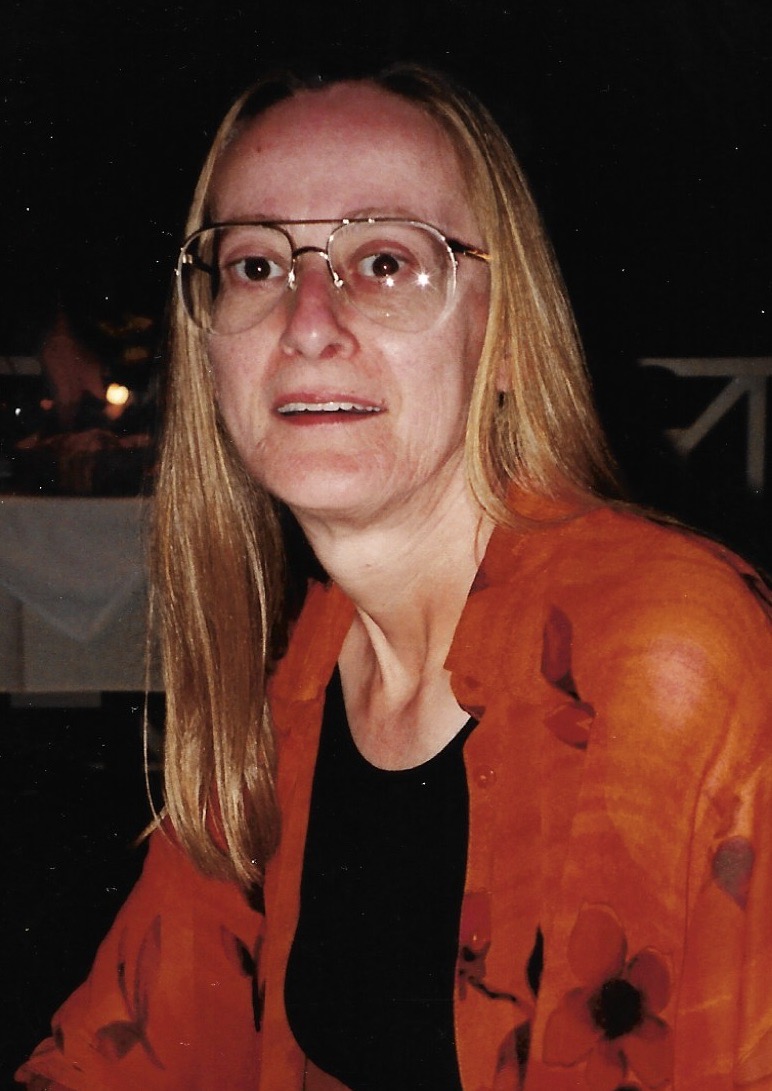 PATRICIA ROBERTSON
Patricia Robertson
1946 - 2022
Pat Robertson of Edmonton, passed away after a short illness on Sunday, January 9th, 2022 at the age of 75.
She will be lovingly remembered by her daughter, Donni Marano (Mick), and her son, Robert Davy (Allister Archibald); grandchildren, Domenic and Stefan Marano; sister, Bonnie Robertson and brothers Hank and Jim Robertson.
She was predeceased by her daughter, Dionne Robertson, sister Betty Roth, nephew Rick Roth and her parents, Ronald and Ida Robertson.
Pat was born in Manitoba. She was the oldest of five children. The family lived on a family farm in Roblin, Manitoba while her father, served in the Legislative Assembly of Manitoba. The family moved to Winnipeg in 1954 and then to Calgary in 1958. When her parents separated in 1960, Pat moved with her mom and siblings to Red Deer, and at age 18, she moved to Edmonton. In 1967, she had twin daughters, Donni and Dionne and sadly lost Dionne in 1968. Her son, Robert came along in 1980 with common law spouse Robert Davy. They lived in Birch River, Manitoba and when they separated in 1987, Pat moved to Swan River, Manitoba and eventually settled back in Edmonton in 1991 to help nurse her ailing sister, Betty. She held many positions in the food services industry, but she was most proud of working for Canada Post where she worked as a sorter until her retirement in 2011. Pat was a gifted seamstress, crocheter and knitter, crafting many intricate blankets that she would give away as gifts. She was also passionate about houseplants, recycling and all things pale pink, especially her lipstick.
A funeral was held at Rosehill Cemetery on January 22nd, 2022 attended by close family.