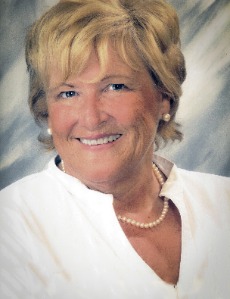 Penelope Reid
February 10, 1947
-
October 10, 2023
It is with heavy hearts that we announce the passing of Penelope (Penny) Reid on October 10, 2023, in Edmonton Alberta.
Penelope passed away peacefully, surrounded by her friends and family, after brief illness.
Penny was a Senior Manager at the Bank of Montreal in Toronto for many years. She made significant contributions to the development of the automated banking features we have come to appreciate today. Penny was known for her love of sports, especially the Hamilton Tiger-Cats and the Toronto Blue Jays. Over the years Penny's canine friends brought great joy to her life.
Penny is predeceased by her mother, Sheila Josephine Reid (Matheson) and Father, Samuel Delos Hooker Reid.
Penny will be warmly missed by many friends and family.
A celebration of life will take place in Brantford Ontario in May of 2024.