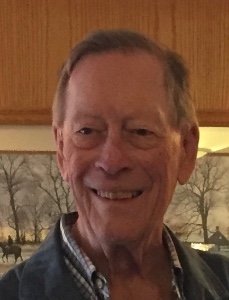 Peter D McKague
December 14, 1928
-
March 17, 2023
With immeasurable gratitude for a life well lived, we said good-bye on March 17 to our beloved husband Peter / Dad / Papa, age 94.
The Rev Peter leaves to cherish his memory his wife Margaret, sons Jeff (Erin), Philip (Sandra) and Doug (Niki); and grandchildren Conal, Calla, Isaac, Cameron, Julia, Adriana and Oliver, and numerous extended family.
Peter's Presbyterian Church in Canada congregations were in Estevan, SK, Sault Marie and Terrace Bay, ON, and Edmonton, AB. He was a favorite ESL teacher at Alberta Vocational College (Norquest), Edmonton.
Time in the great outdoors was Peter's delight. To honour him, take a friend to visit the beauty and quietness of a Nature Conservancy Canada property near you (natureconservancy.ca).
A private ceremony will be held for immediate family only.