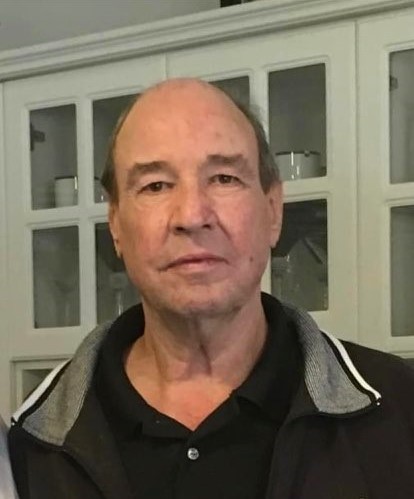 Rob Roy Demers
September 21, 1951
-
April 12, 2022
Rob Roy McGregor was born in Vancouver in 1951. He and his Mother moved to the Edmonton area when Rob was a young boy. When his Mother married Bill Demers, Rob was adopted and became Rob Roy Demers. The family farmed near the town of Dapp and later moved into the city of Edmonton. He graduated from high school in Edmonton then spent more than 37 years working at the Strathcona refinery. Rob and Michelle were married in 1998 and had many wonderful years – traveling and having fun with friends and family. Rob was always ready for a game of golf or a good time.
Unfortunately, Rob spent the past five years fighting liver cancer which robbed him of his ability to live an active life.
Rob loved and was loved by his wife Michelle, sons RJ and his wife Ebru, and Darryl, and his partner Jocelyn, stepchildren Kelly and her husband Jon, Krista and her husband Brent and Bob and his wife Samantha, one sister, Trudy and best friend Karen. Rob also leaves behind seven grandchildren who amazed him and he loved and who loved him very much
Rob passed away on his own terms, on the 12th of April with Michelle at his side. Sincerely thanks go to Dr. Dulai and Dr. Byers and the staff of Leduc Community Hospital who treated Rob with utmost kindness and care.
In lieu of flowers, memorial donations to Dying with Dignity would be most appreciated