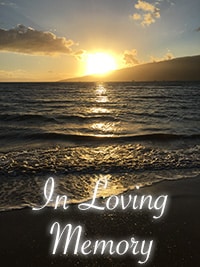 Robert Elmer Davis
March 29, 1939 - June 28, 2018
Robert Elmer Davis passed away quietly and peacefully at Miller Crossing Care Centre on June 28, 2018 at the age of 79 years.
He is survived by his sister, Elinor Urlacher, and numerous nieces, nephews, and great nieces and nephews.
Robert was predeceased by his parents, Elmer and Gladys Davis, sister Maxine Campbell and nephew Richard Campbell. He mourned the loss of his son, Sean Davis, from his life.
The family wishes to thank the wonderful staff at Miller Crossing Care Centre for the loving care they took with Robert.