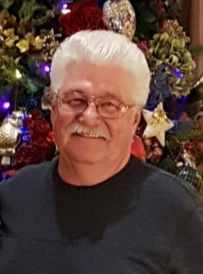 Ronald Raymond Starchuk
Passed Away
November 10, 2021
August 16, 1947 - November 10, 2021
It is with great sadness the family announces the passing of Ron Starchuk of Edmonton, AB on November 10, 2021 at the age of 74 years.
Ron is survived by his loving wife of 48 years, Helen; daughters Anna and Michelle (Frank) Runco; grandchildren: Mackenzie, Mataya and Ava; his brother Larry (Aline) Starchuk as well as many relatives and close friends.
Ron was predeceased by his daughter Theressa and parents John and Nellie Starchuk.