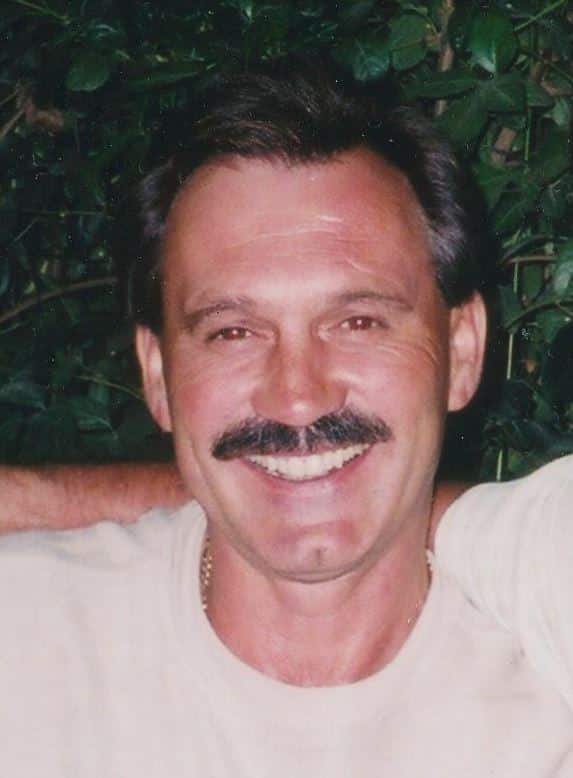 Tonči Kovačić
December 2, 1954 - October 9, 2020
Born on December 2, 1954 in Split, Croatia, Tonci or more commonly known as Tony, lived in the small village of Lokva Rogoznica, Croatia, before moving and settling in Canada in the late 70s.
He was a proud father to Anthony Kovacic (Melanie), Dominik Kovacic, Danielle Kovacic (Andrew) and a loving uncle to Antonio (Linda) Kovacic and Eni Kovacic. He is survived by his brothers Ivo (Mira) Kovacic, Josip (Bozenka) Kovacic, and sister Lucija (Mate-deceased) Delic all of Croatia and is further survived by many other loved relatives and friends. He was predeceased by his parents, Ante and Marija Kovacic.
Dad will forever be remembered for his love of dancing, Croatian music and cuisine, and his charismatic personality. He was the happiest when hosting a party for friends and family, with Croatian music on full volume, and a pig or lamb on a spit. He was often described as the life of the party. He worked incredibly hard his entire life in the construction industry and became a quality craftsman. Dad was very excited to soon become a Dida (Grandfather).
He passed away suddenly on Friday, October 9, 2020 in his home due to health complications. We are sad that he is gone but he will live on in the many memories we have of him.
Due to COVID restrictions, a small service will be held in Edmonton before the family takes him back home to Croatia, when travel is permitted. We will celebrate his life and he will be laid to rest in the family tomb in his birthplace of Lokva Rogoznica.
Počivao u miru božjem
Rested in the peace of God