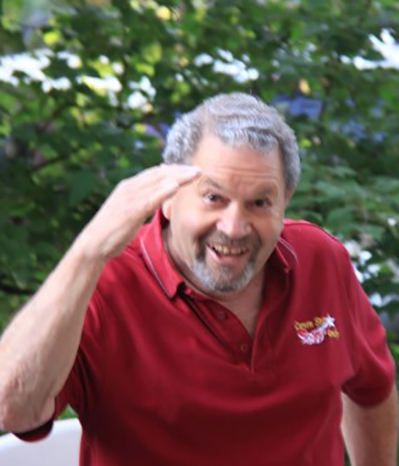 William (Bill) Lorne Wildfong
March 31, 1937
-
October 31, 2023
On October 31, 2023, William (Bill) Lorne Wildfong of Stony Plain, Alberta, passed away peacefully after a courageous battle with cancer at the age of 86 years, at the Capital Care Norwood Hospice.
He is survived by his second wife Julia and his children, Kathy (Dan) Colton, Dean (Diana) Wildfong, Kevin (Brenda) Wildfong, Dawn (Ken) Merkel, stepsons Mike (Val) Milner and James (Nicole) Milner. Bill is also survived by 9 grandchildren, 7 great-grandchildren, 3 step grandchildren, brother Wayne Wildfong, brother in law Garry McDowell, sister in law Melissa Wildfong and numerous nieces and nephews.
He was predeceased by his parents Lorne and Buelah, his step mom Irene, his first wife Dorothy, his Father and Mother in law Irvin and Hazel McDowell, his brother Robert, his sisters Jackie and Marlene, his brother in law George Deering, his sister in law Debbie Wildfong, granddaughter Madison Merkel, and nephew Jeremy Wildfong.
Memorial Service will be conducted on Saturday, November 11, 2023 at 2:00 pm at the New Apostolic Church 8735 Connors Road. Edmonton Alberta by Rev. Edgar Damonze.
Cremation has taken place and Interment will be held at Glenwood Memorial Gardens in Sherwood Park, Alberta at a later date.
In Lieu of of flowers, donations can be made to the Canadian Cancer Society or the NAC Foreign Exchange.