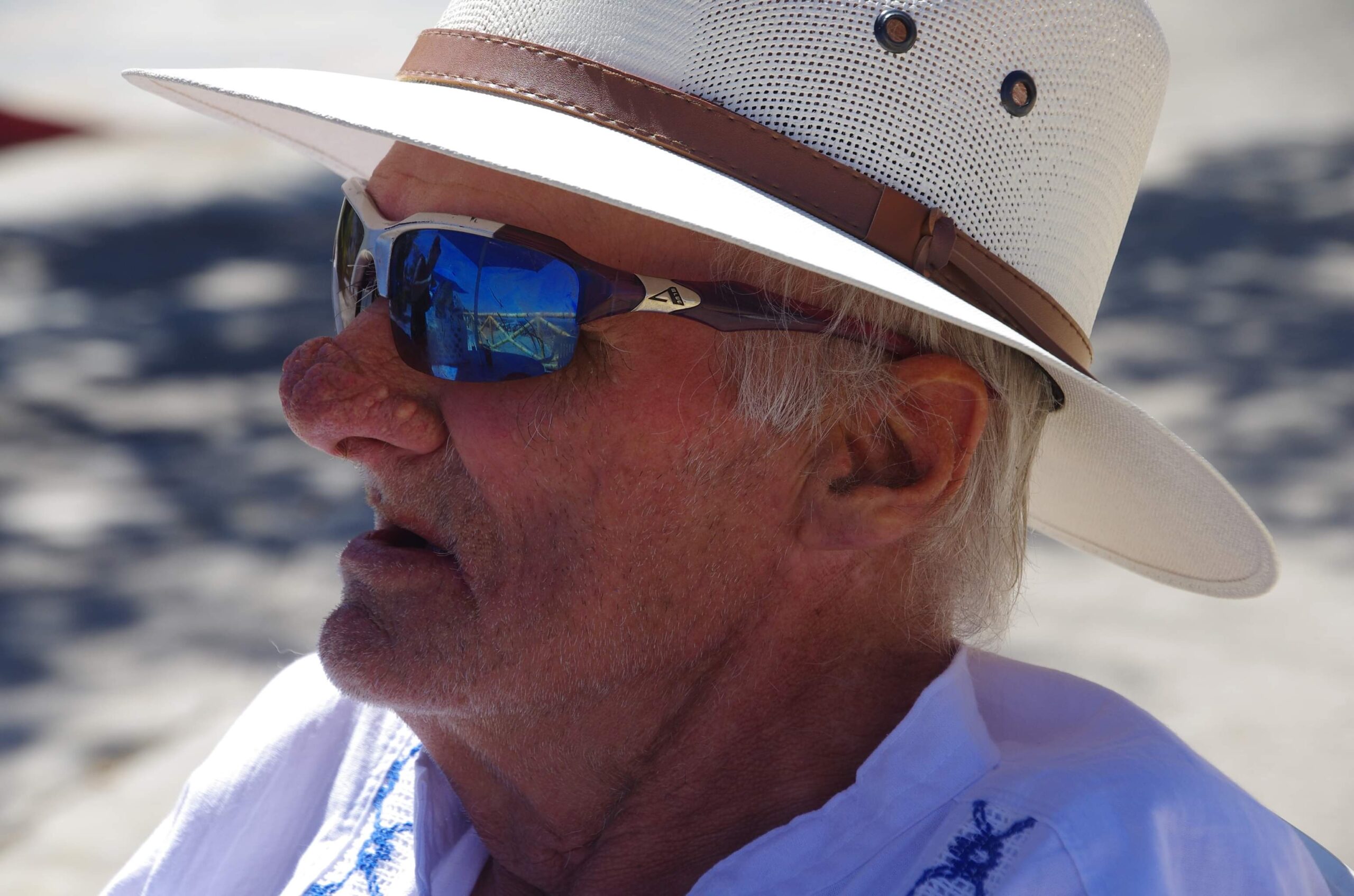 Zeger John Schipper
April 20, 1946
-
June 29, 2021
"John" was predeceased by his wife of 52 years, Sandra in July 2016; his two daughters: Debbie Proctor in 2011 and Julie Hooper in 2013.
He is survived by his son Rory Schipper (Crystal Chamberlain) of Ontario, his daughter Tracey Yuill (Peter Leverton) of Nayarit Mexico; fifteen grandchildren and eighteen great grandchildren of whom he was very proud.
John lived a very adventurous life. He spent his last two winters in Mexico with daughter Tracey where he made many new friends and got to enjoy his dream of rv life. He passed peacefully in his camper van while on a trip home to see his grandson Sean. He is with mom now and will be greatly missed by all who had the pleasure of knowing him. We love you dad, grandpa, and great papa. RIP.