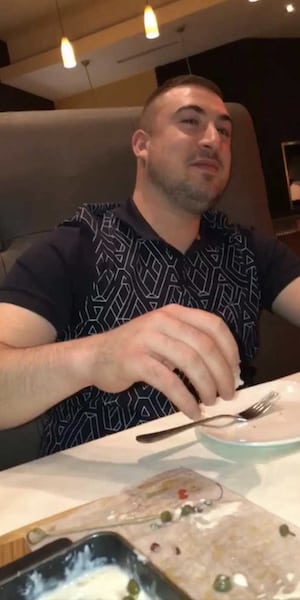 Adam Benjamin Rosenstock
It is with deep sorrow that the family of Adam Benjamin Rosenstock announces the passing of their beloved son on December 17, 2020 at the age of 28. Though he left this world too soon, he left it a better place. Adam was known for his loving heart, kindness and generosity to his family and many friends. He will be deeply missed.
Adam loved cars, entrepreneurial pursuits and travelling with his friends. He was a great cook who enjoyed sharing pictures of his kitchen creations.
Adam is survived by his loving mother, Gabriela; father, Carl; sister, Amanda; and grandfather, Laurino.