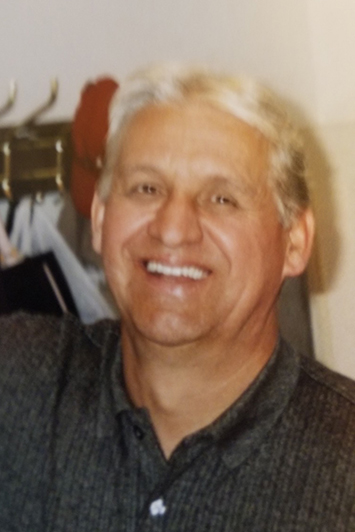 Alain (Al) Jacques LeBlanc
August 3, 1949
-
August 27, 2022
It is with great sorrow that Lisa LeBlanc McNeill (Shane) announces the passing of her father Alain (Al) Jacques LeBlanc following heart surgery on August 27, 2022 at the Mazankowski Alberta Heart Institute in Edmonton, Alberta at the age of 73 years.
Treasured grandfather to Lucas and Morgan McNeill. The son of the late John and Gemma LeBlanc Timmins, Ontario. He leaves behind his beloved Barbara. He is survived by his siblings; Jocelyne LeBlanc Timmins, Ontario; Andree Johnson Phoenix, Arizona; Kenneth LeBlanc Quebec City, Quebec; the late Denis (Chicken) LeBlanc Timmins, Ontario; John LeBlanc (Marti) Lynden, Ontario; and Robert LeBlanc Lynden, Ontario. Dear uncle to three nieces, Maria Goulet (Daniel) of Chagrin Falls, Ohio (USA), Genevieve LeBlanc-Power (Sean) of Ottawa, Ontario and Melanie LeBlanc (Ian) of Brantford, Ontario. Great uncle to Katrina, Chantelle, Matthew & Michael Goulet; Desmund & Jasper St. John; and Ronan Power.
We will be having a Celebration of Life in Timmins, Ontario and will advise in the newspaper of the location and time at a later date.