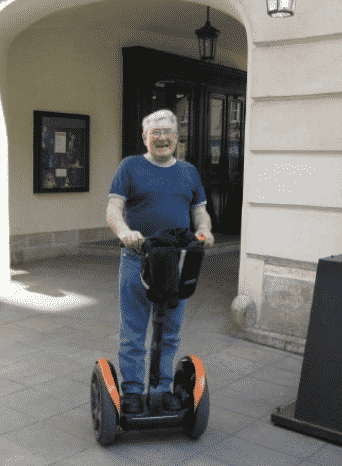 Andrew (Tony) Dowling
On May 3, 2020, Andrew (Tony) Dowling passed away after a long battle with COPD and lung cancer. He will be missed.
Tony was predeceased by his parents (Catherine & Andrew), his twin sister, his brothers (Peter & James), his daughter (Denise) and his life long friend (Gerry).
He is survived by his loving wife of 53 years, Denise, his children (Alison, Suzanne & Andrew), his grandchildren (Erin, Derek, Siobheal, Declan, Arya and Andrew), his sisters and many nieces and nephews.
A celebration of life will take place via zoom on Saturday May 9 (Meeting ID: 983 4669 0226) and in person at a later date.
In lieu of flowers, we would encourage donations to the Cross Cancer Institute.