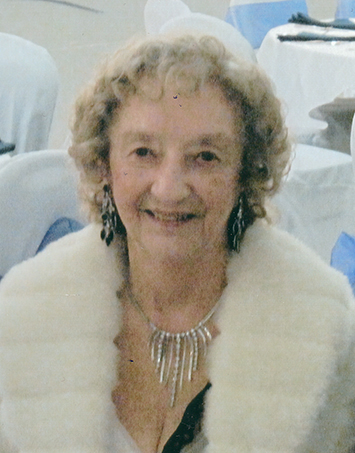 Anne Marlene Lakusta
May 20, 1924
-
November 3, 2022
On November 3, 2022, Anne Marlene Lakusta passed away peacefully with her family by her side at the age of 98 years old.
She will be lovingly remembered by her loving daughter Tammy Merenick (Glenn); grandson Jason Lakusta (Liz) and their children Cody and Kaitlyn. Her granddaughter Candice Proctor; grand son-in-law Bruce Proctor, and their daughter Alliesha; her sister Eva Salmon (Jim); numerous nieces and nephews; and her loving best friend Carl Walker. She was predeceased by her husband Nick in 1999, and her son Leonard in 2017. Her three brothers, John, Andrew, and Steve Hyrcak.
It was Anne's wish to forego any formal services in her honour.
In times of tears, we remember your laughter. In times of sadness, we remember your smile. In times of loneliness, we remember your hugs. No longer in our lives to share, but in our Hearts you are always there
The family wishes to acknowledge the efforts, kindness, and compassion of the staff at the Edmonton General Continuing Care Centre, Station 10Y.