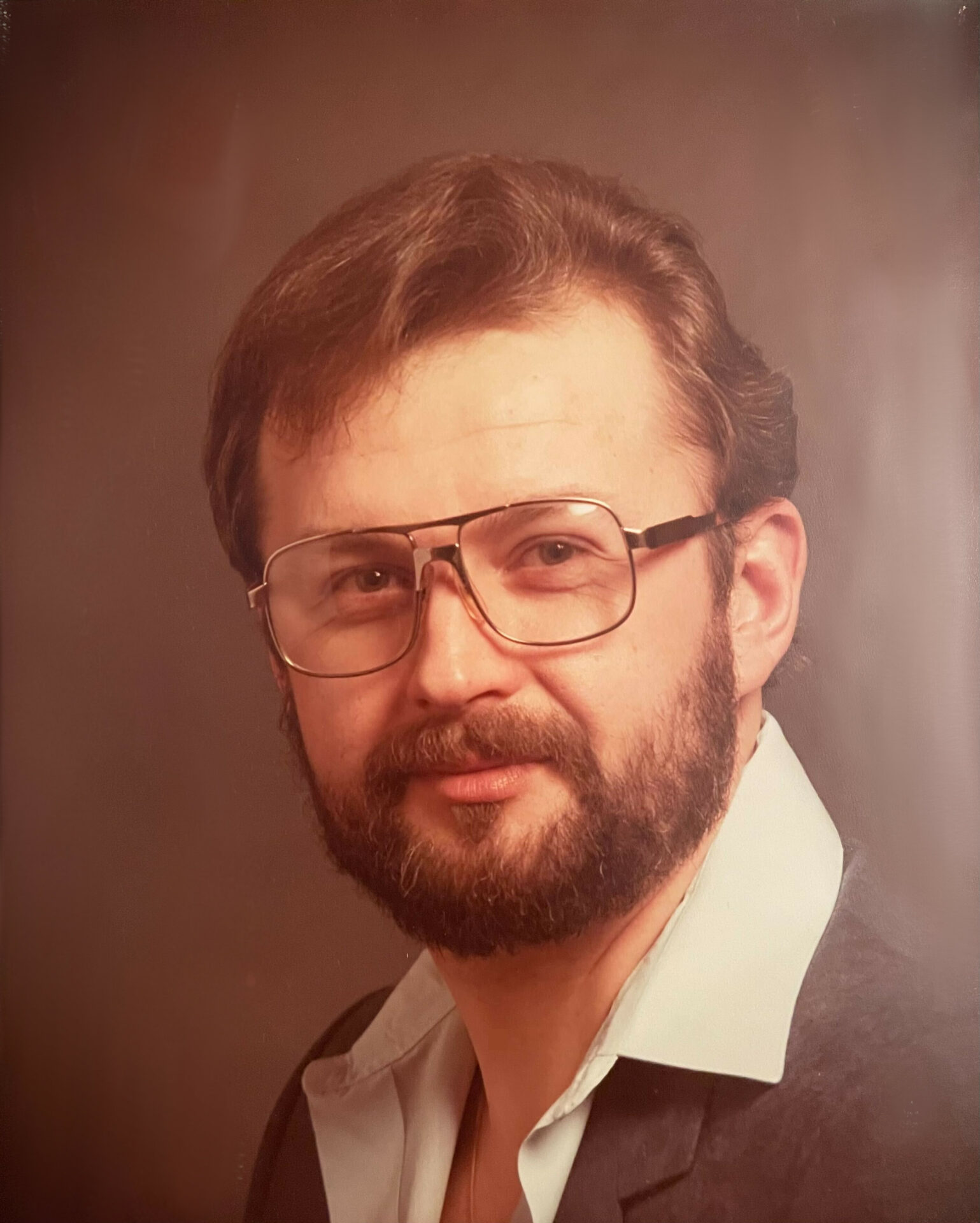 Anthony Daniel Kupnicki
October 12, 1948
-
April 28, 2022
On the morning of Thursday April 28th, 2022 beloved Husband, Father, Brother, Uncle, and Grandfather (Dido/Dziadzo) Anthony "Tony" Kupnicki, with his family by his side drifted into a peaceful eternal rest. 
Tony was born October 12th, 1948 to loving parents Jozef and Josephine Kupnicki in Rasowa Duza, Poland. Tony would later immigrate to Canada with his parents and sister Mary on December 23rd, 1959 reuniting with extended family, and starting their new lives. 
Fiercely independent, at the age of 18 Tony enrolled in the military, where he served briefly as a tank operator, eventually leaving the army and finding himself in western Canada, studying to become an electrician and starting a family of his own.   
In the Spring of May 1984, Tony welcomed his first bouncing bundle of baby joy with daughter Sharon. Fatherhood came natural to Tony, and by the Fall of October 1987, Tony had added 2 more children –Jozef and Rachael to the family all with former wife, Jayne. 
A single Tony would first meet Stefania (Stefi), and her three children – Izabela, Arko and Ola in the Spring of 1999. It wasn't long after that everyone was brought together under one roof as one large family, and that the sudden routine baking of cookies would become a hot topic. In 2006, Tony and Stefi's love for one another was on full display for family and friends as the two were married in a beautiful celebration full of love, laughter, and family. 
Now, Tony was known by family and friends for being stubborn. In fact, no one was as stubborn as Tony when it came to his unwavering dedication to family and faith. Tony made sure everyone was up and shuffled into the family car for Sunday Mass every weekend, and it was impossible to miss the glint of the chain of Tony's rosary when it caught the sunlight, an important part of his daily routine. 
Nothing made Tony smile more than being with and celebrating the holidays with family. Easter, Thanksgiving, Christmas, or even just a typical weekend visit to catch up; and whenever family needed help, you can be certain it was Tony who would always be among the first to step up or rally the family together. 
Throughout all of life's trials, in the good times and the bad, Tony staunchly held firm to his values of faith and family to create a life filled with love and happiness. He will be lovingly remembered by all, especially by his stories of wisdom or laughter. 
Tony is lovingly remembered by his wife Stefania, children Izabela (Don) Seel, Arko (Amanda) Ferdycz, Sharon (Dave) Kupnicki, Ola (Kevin) Kyle, Jozef (Stephanie) Kupnicki, Rachael Kupnicki, sister Mary (Ted) Buch, and grandchildren Zoriana, Sasha, Talia, Dainen, Emelia, and Bastien.  
Please join us in celebrating Tony's life Tuesday May 10th, 2022 at 10am at Trinity Funeral Home located at 10530 - 116 Street Edmonton AB, T5H3L7.