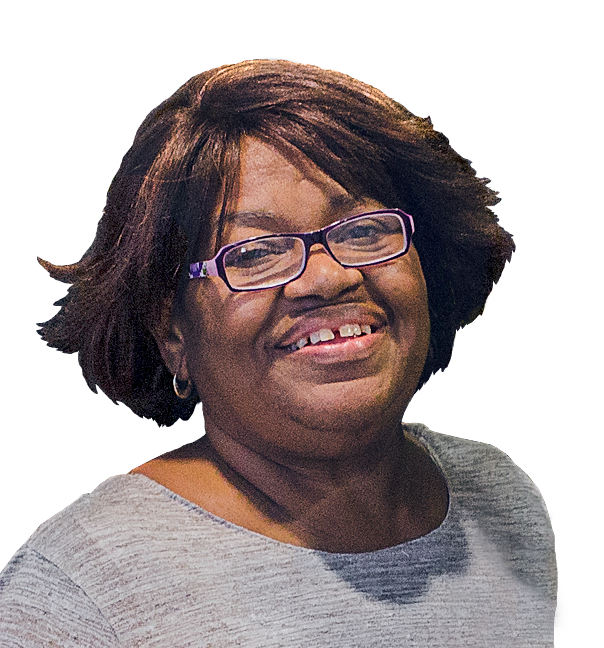 Cecile Veronica Clarke-Lawrence
February 27, 1952
-
March 21, 2021
With deep sadness we announce the passing of Cecile Clarke-Lawrence, our beloved wife, mother, grandmother, sister, aunt, cousin and friend.
Cecile was born in Jamaica on February 27, 1952, the third child of nine siblings. Her father, Louis Clarke, worked at New Yarmouth Estate Distillery and her mother, Lucille Clarke (nee Donaldson), was a seamstress, homemaker and entrepreneur. Cecile loved music and dancing, family and friends, and excelled in school.
In 1974, Cecile settled in Toronto, Canada and shortly thereafter started a family. She and her husband, Barry, moved the family to Edmonton, Alberta, in 1982 where she tackled a busy family life, a 31 year career with Alberta Health, volunteering with the figure skating and gymnastics clubs, and maintaining relationships from a distance with grace, selflessly giving more than she ever asked for in return. In her retirement, Cecile enjoyed spending time with her grandchildren, cruises with her best friends and travelling back to her homeland to spend time with friends and family.
On Sunday, March 21, 2021 her short battle with uterine cancer came to an end and we had to say goodbye. Her love, wisdom, compassion, and spirit lives on in all of those she knew and cared for. She was a gift to us all.
Left behind to honour her memory, celebrate her life, and carry on her legacy are: husband Barry "Lloyd" Lawrence; children Nathalie "Nikki" Tait (Sean), Tiffany Whorrie (Ainsworth), and Ashley-Ann Lawrence; grandchildren Lauren Tait, Maya Tait, Amir Whorrie, and Priya Whorrie; brothers Trevor, Louis, and Horace; sisters Joyce, Jean, and Louise; numerous nieces and nephews, godchildren, cousins, and friends. She is predeceased by her mother, father, and brothers Val and Rowan.
Special thanks to the doctors and staff at the Royal Alexander Hospital and the Roozen Family Hospice Centre for their devoted care and support during her final days. In lieu of flowers, donations in Cecile's memory may be made to the Roozen Family Hospice Centre (Pilgrim's Hospice) in Edmonton.
The family wishes to express sincere thanks and gratitude for all the expressions of kindness and support during this time of sorrow.
A private service will be held on Wednesday, April 7, 2021 at 10:00am and will be streamed online: https://youtu.be/A8L0kcyD9ds
When the time is right we will all come together to celebrate Cecile, side by side.