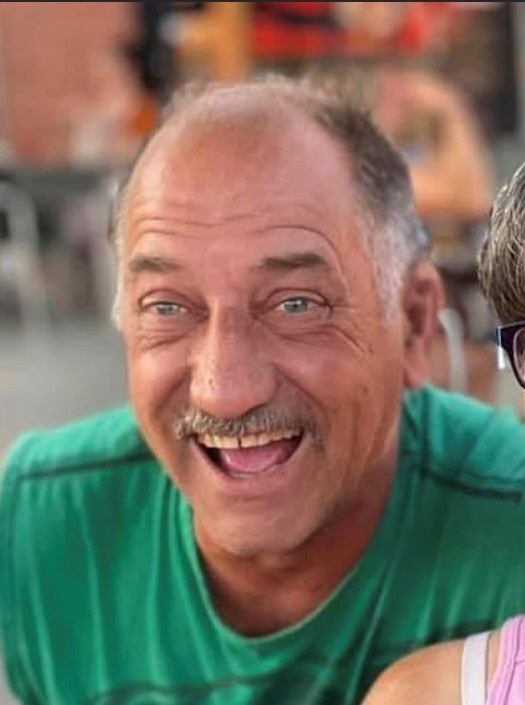 CURTIS MICHAEL WIEBE
October 13, 1963
-
February 13, 2022
The friends and family of Curtis Wiebe are very sad to announce that Curits passed away on February 13 at the age of 58.
Curtis was born in Winnipeg, but spent most of his childhood growing up in the United States. His family returned to Canada in time for him to finish high school in Saskatoon. Soon after, he got a job working for Saskateoon Light and Power, He remained with the company until his retirement 32 years later.
In 1999, Curtis married Mary Lynn Receveur. The two settled in Warman, where they lived happily for 20 years, along with their daughters, Sara and Christina. Sadly, Curtis' passing came only two months after Mary Lynn's.
Curtis was known to all for his outgoing nature and his generosity. He made friends everywhere he went and was always willing to share a beer or lend a hand. We will miss his laughter.
A memorial celebration will be held in Saskatchewan in June.