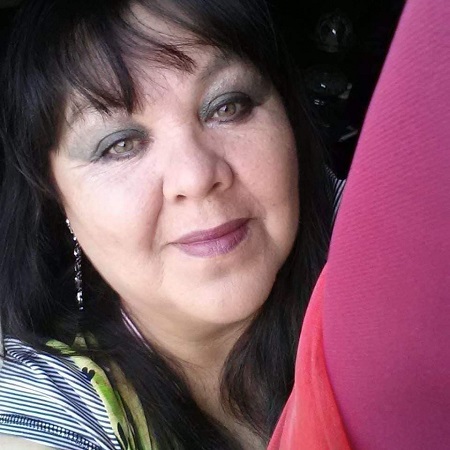 Darlene Edna "Dee Dee" Gauthier
It is in profound sadness and broken hearts, we announce the sudden passing of our mother, grandmother, sister, auntie, and friend, Darlene Gauthier, on August 29th, 2020, at the young age of 60, in Edmonton, AB.
Darlene was a devoted mother and grandmother. Nothing made her happier than spending time with her family. She had undeniable loving energy that radiated and was felt by anyone who was in her presence.
She lived to serve the community. Darlene transformed a single act of kindness into a foundation, Purses Filled with Love, that provided for many in Edmonton's inner-city.
Her memory will continue to live through everyone that she has touched, her family, friends, and community.
Darlene will be missed and loved forever and always by her Children; Jode Gauthier (Erin), Lacey MacMillan (Pablo), and Misty MacMillan (Sam); her grandchildren Chase Campbell, Anthony Giroux, Ethan Lariviere, and Max Gauthier; her siblings, Elsie Whiskeyjack (Francis), Irene Berland (Lawrence), Leonard Gauthier, Larry Gauthier (Lois), Laura Waniandy (Dave), Ronald Gauthier (Alice), Angela Gauthier (Daryle), and Lloyd Gauthier (Ed). She is preceded in death by her sister Hazel O' Coffey (Louie), her mother, Clara Gauthier, and her father, Henry Gauthier.
Due to COVID restrictions, a small private service will be held on Wednesday, September 16th for the invited family at Trinity Funeral Home 10530-116 Street. A live stream will be available via the family.