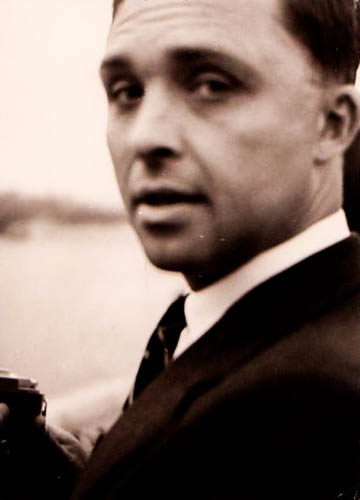 Desmond Haldane Brown
Dr. Desmond Haldane Brown passed away December 18, 2018 at 88 after long struggles with his health.
Husband, father, grandfather, great grandfather, soldier, sailor, mathematician and history professor emeritus at the University of Alberta, he was a captivating and unconventional man. And always very kind. He travelled the world and found friends wherever he went.
A reception for family, friends and colleagues to celebrate him and his long, fascinating life will be held at his favourite haunt:
UofA Faculty Club
January 12, 2018 at 2pm.
Bring your stories and raise a glass