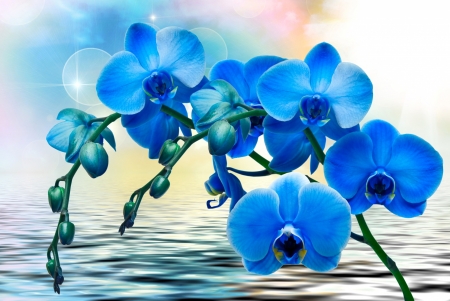 Douwe J Trubendorffer
Douwe J. Trubendorffer passed away peacefully on Friday Aug 30, 2019 at the age of 96.
Born in Amsterdam, Holland, he is survived by his two daughters Rina and Gonda, five grandchildren, one predeceased grandchild, 14 great grandchildren and one predeceased great grandchild. Douwe is now joined with his beloved predeceased wife of 68 years, Maria, forever and in peace.
Douwe was a patriarch of his family; we could always count on him. He taught us the values of life. He provided endless opportunity and support for the paths we wished to take. Family was always a priority; he and his wife were there for every memorable moment; attending each and every occasion, event and activity any member of the family had.
Douwe loved to sing, travel, and go camping with his wife, Maria. He enjoyed playing the harmonica, had the utmost love and respect for animals, always living life to the fullest and he was a stickler for time, never going anywhere without his wrist watch. Time was too precious to waste.
A strong caring man, loving husband, father, grandfather and great grandfather. You are loved dearly and will forever be in our hearts.
Graveside services will be held on September 5, 2019 at
Evergreen Memorial Gardens at 12:00 P.M.
16102 Fort Road North, Edmonton, Alberta