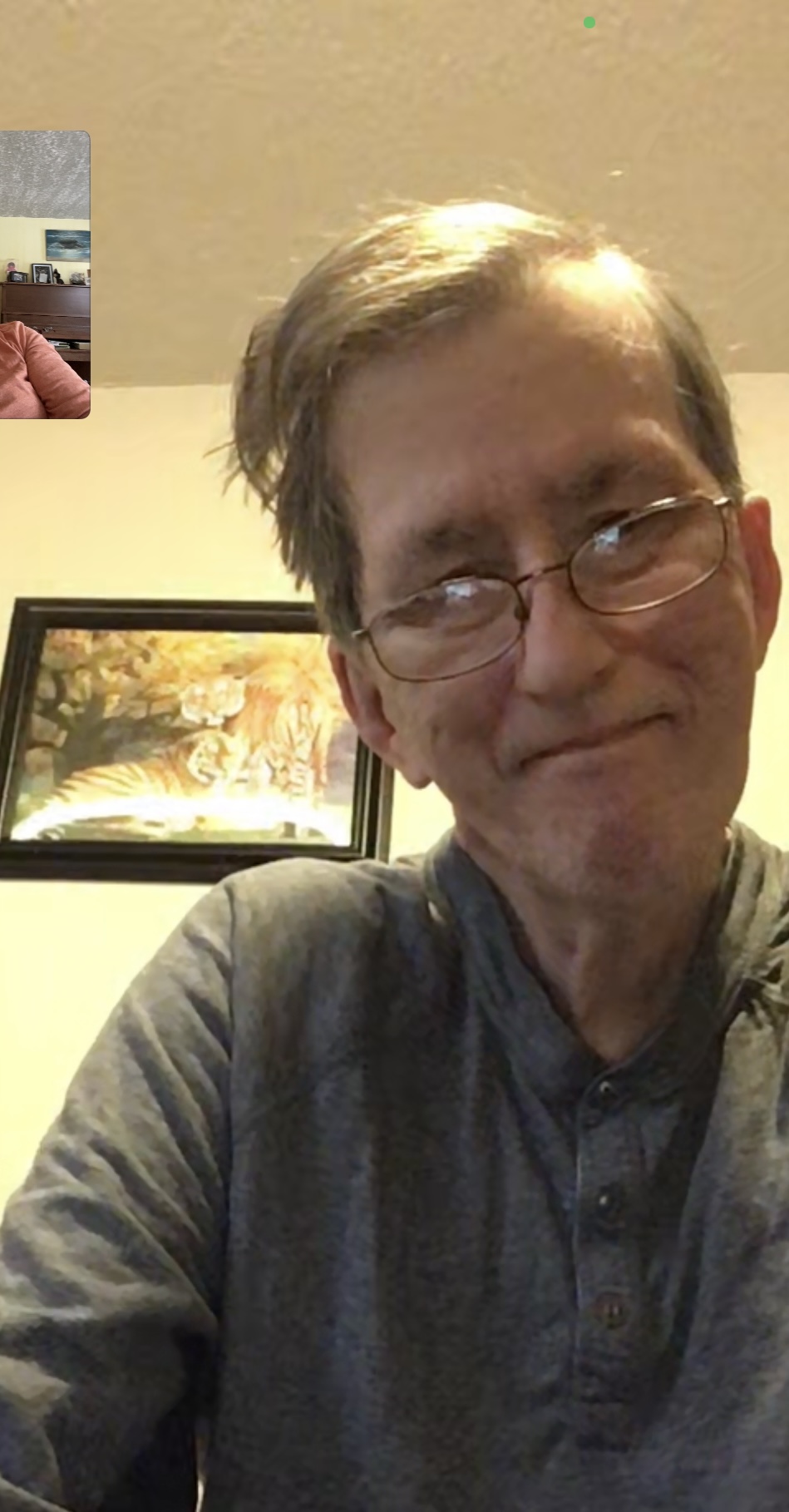 Émile Hermas Joseph Boily
March 10, 1954
-
December 18, 2021
Émile was born in High Prairie, Alberta.
Émile was taken to the Misericordia hospital December 17, 2021. He was quite ill and passed the following day.
Émile lived for quite a few years at the Villa Marguerite in Edmonton. He was well cared for in this home. While his sister, Marie-Paule, was living, he enjoyed visiting her in Falher a couple times a year. Émile and Marie-Paule had a good relationship. They spent time reminiscing family events.
Emile enjoyed playing solitaire, doing word search, and collecting bottles. He loved big cats, such as lions and cougars therefore had pictures of them displayed in his room.
When Emile's mobility permitted it, he would ride the bus. He knew the city like the back of his hand. He could direct me anywhere!
COVID came with its challenges including « escaping » from his residence to purchase cigarettes at late hours. But COVID also brought positive moments like FaceTime. With help from the recreational staff, we shared a weekly FaceTime call. I got to hear more family stories!
Émile leaves to mourn his sister, Yevonne, many aunts, uncles, and cousins.
Emile was predeceased by his parents Hermas and Colette (née Neron) along with his siblings André and Marie-Paule.
As per Emile's wishes, he was cremated, and will be interned with his Neron maternal grand-parents.
A service and interment will be planned at a later date in the spring.
Like you a bunch Émile!
Your friend, Diane Therriault