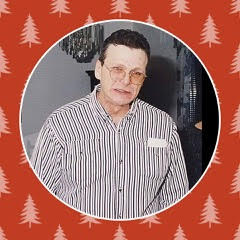 Garth Gordon Richards
On July 14, 2017, Garth passed away after a lengthy illness at the age of 63.

He was born on February 14, 1954 .

He is survived by his sisters Sandra ( Mike) Schneider, Diana (Tom) Buchan,  Shirley (Brad) Nickoruk,

Leslie Richards and Catherine (Alex) Parnisky.  He was predeceased by his parents  Alexander Richards,

in January 2006 and Gerry Richards in March 2012.

Garth was a member of the pipefitters union and had a great love of music.

He will be missed by all who knew him.