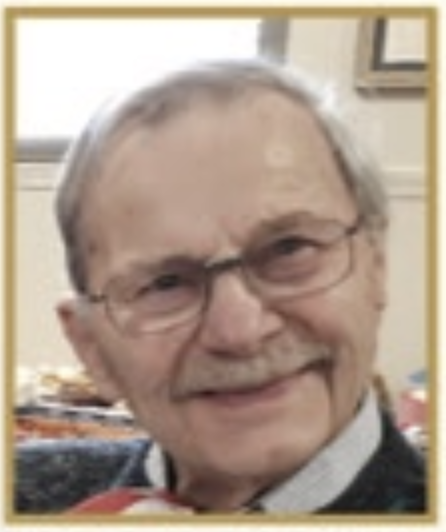 Gerry (Gerhard) Pohling
August 7, 1936
-
September 25, 2022
Gerry Pohling passed away on September 25, 2022, in hospital after a long period of declining health.
Gerry was born on August 7, 1936, in Germany. He began secondary school at 15 and graduated at 18 as a butcher; his specialty was sausage making. After graduating, his parents encouraged him and his brother Otto to go to Canada to make a better life. They came to Edmonton and worked many jobs. In 1958, on his first trip home after coming to Canada, he met his now wife, Elisabeth. In 1961 they married in Edmonton. In 1962, they moved to Drayton Valley and opened their first business, a delicatessen. Soon after, they also began to grow their family.
Gerry was a diverse individual. He was a family man, a rancher and an entrepreneur. He was involved in the community as a member of the Lion's Club and the Chamber of Commerce. He also participated in local and provincial politics. He was an adventurous soul who never shied away from a challenge. Such as going to Russia to work or cooking a whole buffalo on a spit. He was skilled in his profession and won several accolades for his sausage-making abilities.
His greatest loves were his family, the land and his cattle. He enjoyed nothing more than spending time with his beloved family and was always focused on their current and future well-being.
He leaves to mourn his loving wife of 61 years, Elisabeth; his four daughters, Diana (Gerard), Carmen (Connley), Bridget (Richard), Alison (Ian); six grandchildren; seven great-grandchildren, his brother Otto and his sister Hedwig.
The family will be having a private ceremony.
A celebration of life for Gerry to follow at a later date.
In lieu of flowers, please consider donating to a local charity.