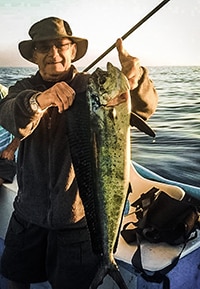 Gordon (Bob) Robert MacLean
July 23, 1949 – November 6, 2019
Gordon (Bob) Robert MacLean, 70, passed away on November 6, 2019 in Edmonton, Alberta.
He is survived by his spouse Gladys Chorney; his children Rob, Chris (Kim), and Mike (Terri); his stepchildren Cheryl (Dave) and Warren; his siblings Flo (Doug), David (Mary), Marie
(Wilbert), and Terry (Stephanie); as well as his many grandchildren, nieces and nephews.
He was predeceased by his parents Gordon and Matilda, and his brother John.
Services will take place at Trinity Funeral Home 10530-116 St NW, Edmonton, AB. T5H 3L7  on Saturday, November 23 at 2pm.
Donations in lieu of flowers can be made to the Canadian Cancer Society.