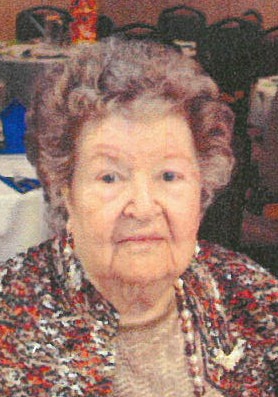 Irene Helen Boyko
On Wednesday, March 21, 2018 Irene Boyko of Edmonton passed away at the age of 92 years.
She leaves to mourn her loss her loving family; Sister Winifred Miller, and her nieces and nephews, Sandy and Steve O'Connor, Lisa and John Coale and Drew and Jury Poulin. Irene also leaves her special friends Cathy and Ed Masse.
Cremation was held in Edmonton with a Memorial Service being held at a later date with her family in Edmonds, Washington.