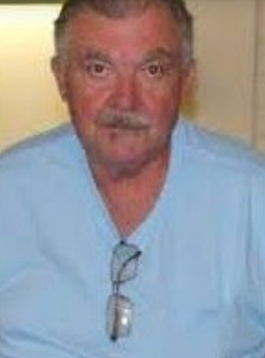 James Ross Hughes
August 9, 1951
-
January 25, 2022
James Ross Hughes, better known as Jim, passed away peacefully on January 25th at the age of 70.
He was a gifted tradesmen who loved vintage cars, motorcycling, and working in his garage.
He also enjoyed cooking, and caring for his homing pigeons.
He'll be dearly missed by his wife Karen, daughter Roxanne, and many friends.
Jim will be remembered for his incredible work ethic, and unbounded kindness.
His spirit will live on through his family and friends.
As per James' wishes, there will be no funeral service.