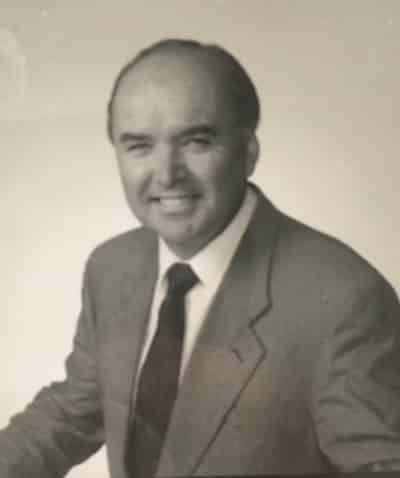 John Gregory Shave
It is with great sadness that the family of John Gregory Shave announces his passing. Greg passed away peacefully on November 6, 2020 at the age of 78.
Greg was born and raised in Regina, Saskatchewan and went on to earn his Bachelor of Education Degree from U of S. After he met and married the love of his life, Nancy, they eventually settled in Edmonton where they started a family and Greg began his long time career in Commercial Real Estate.
Greg was a talented athlete and excelled in many sports including basketball and tennis. He also had a passion for music and enjoyed singing and playing the guitar. Greg was known for his quick wit, sense of humour and infectious laugh. He was an outgoing, kind man and a friend to many.
Greg was predeceased by his parents (Jack and Meta), his two older brothers Mel and Barrie, and his beloved wife Nancy. He is survived by his two daughters Samantha (Trevor) and Melissa (Kevin) and four grandchildren (Sadie, Vaughn, Brooke and Chloe).
Due to COVID restrictions there will be no service at this time. To send condolences please visit trinityfuneralhome.ca.