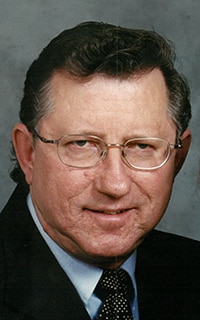 Lawrence Harold Fedechko
On September 9, 2019, Lawrence Harold Fedechko passed away peacefully at the age of 73.
Predeceased by his parents Mary and Andy and brother Mike, Larry leaves Lil, his wife of 47 years, children Bob (Steph), Peter (Andrew), Tom and Carolyn (John) and 8 grandchildren as well as numerous extended family to grieve his loss.
The family would like to thank the marvelous staff at the University of Alberta Hospital Stroke Unit for their excellent care of Larry.
Memorial Mass
9:00AM Saturday, September 14, 2019
Holy Family Parish75
Poirier Ave, St. Albert, AB.
Donations may be made in Larrys name to Covenant Foundation, Room 3C60, 11111 Jasper Avenue Edmonton AB, T5Y 0L4.