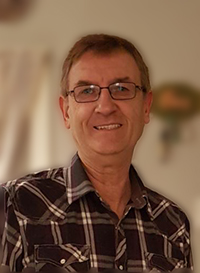 Marvin Fredrick Pyrcz
Marvin passed away at home with his love Sandi and his family around him, 9 days before his 68th birthday. His last days were filled with love and great stories of the good old days.
Celebration of his life will be held on Saturday June 27th at 2:00 p.m. at Garden Valley Hall (hwy 627 & garden valley road) near spruce Grove.
Masks and hand sanitizer are in place and following all safety precautions. Please come and support the family and friends that loved Marvin to the moon and back.