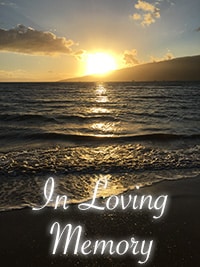 Paul Alan King
February 27, 1968 - August 25, 2019
Paul passed away peacefully in his home at the age of 51.
He was surrounded by his devoted wife and loyal daughter, Chantal King.
He is survived by his wife and daughter.
He was generous, kind, and far too good of a person.
This world is a lonelier place without him.
There will be NO memorial but tribute to Paul to take place on his birthday.