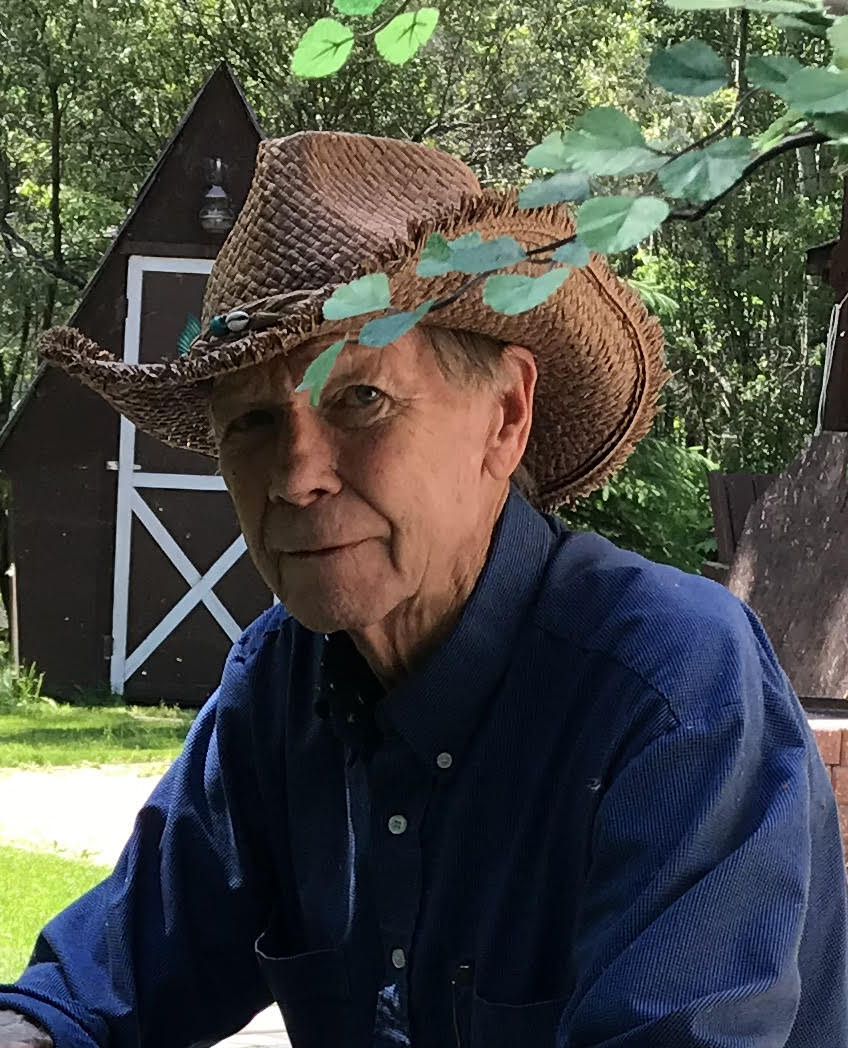 Peter John Johnston
January 19, 1939
-
January 11, 2022
It is with great sadness that we announce the passing of Peter John Johnston. Peter passed away peacefully in his sleep on January 11, 2022 at the age of 82.
Peter will be mourned by his wife Eileen (Ulry), three children, son Shayne (Nina) and daughters Darcie and Lexine (Greg) and four grandchildren Jennifer (Derek), Deanna, Melissa and Thomas, numerous nieces and nephews. He is predeceased by his parents Arthur and Vera Voloshinski, and foster parents Bill and Meg Johnston, and numerous sisters and brothers.
Peter was born in Sangudo on January 19, 1939 to Arthur and Vera Voloshinski. He was raised from the age of two by Bill and Meg Johnston of Sandgudo. At the age of 18 he formally changed his last name to Johnston. Peter graduated from Sangudo High School and proceeded to become a Certified Engineer Technician.
Peter moved to Edmonton when he was 18 years old and worked for several companies, Burns Plant, Federated Co-op, Alberta Government and Hardy Engineering before starting up his own contracting company in 1979 "One P Double J Enterprises Ltd." Peter loved his company and the work he did. He continued working into his early 70's.
Peter was musically talented and played the fiddle and accordion and loved country music. He was able to enjoy his hobbies of coin collecting, attending auctions, bowling, collecting antiques and vinyl records. He also enjoyed browsing the internet for the next great deal and loved his classic cars. He was also involved with 4H when he was young, which gave him his love of animals, including his pets and will be missed by our dog Pepper. He was also and active member of the Legion and a member of the Edmonton Numismatic Coin Club. He also enjoyed his weekends at the cabin on Lessard Lake for the last 20 years.
Peter will be cremated and laid to rest at Cosmo cemetery in the spring.