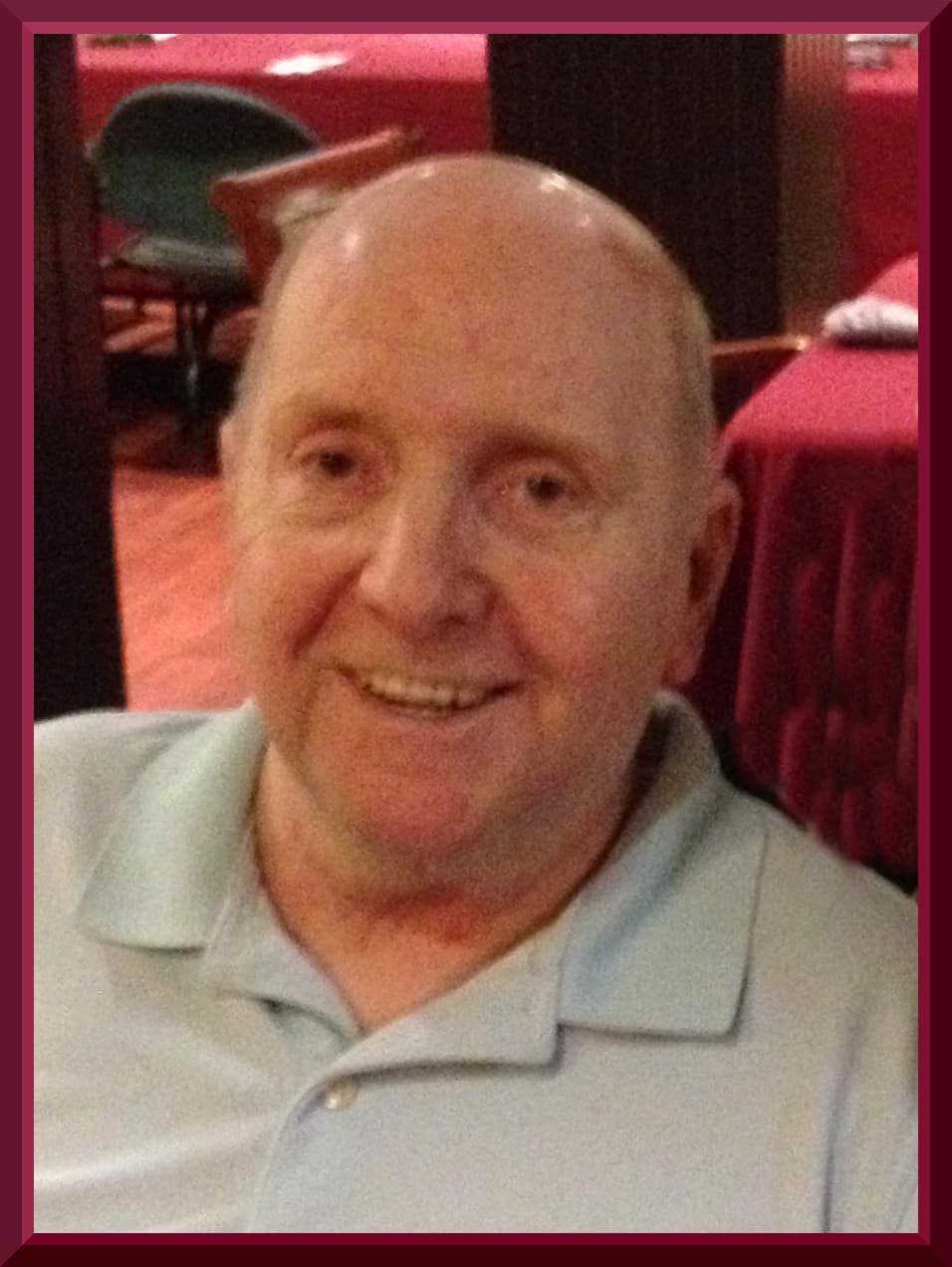 Ronald Leo George Heino
It is with sad hearts that we announce the death of Ronald. Ron passed away on October 13, 2017 at Sturgeon Community Hospital in St. Albert Alberta, peacefully with family by his side.
Ronald was born in Kenora Ontario on May 18, 1940 where he grew up with his seven siblings. Ron met Barbara McIntyre and they were married on December 1,1962 and began their family. Ron and Barbara travelled extensively with his job working on hydro throughout Manitoba and British Columbia for many years until he went to University of Manitoba to obtain a degree in Civil Engineering. Upon receiving his degree, he began a career with the City of Edmonton as Director and Chief Water Engineer.
Ron had many interests and hobbies; he enjoyed hunting, skiing of all kinds, hiking and climbing and spent as much time as he could with Barb and his family in the back country of Alberta and British Columbia doing this. He had a great love and respect for the outdoors, nature and wildlife, and was a member in many clubs and organizations that supported these interests.
In 1994 Ron had a stroke and was no longer able to work or participate in some of the things he enjoyed. However, with the help of his wife and son Kevin he was still able to go along on some travel trips and camping. The highlight for Ron would be to tag along on hunting trips with Barb, Kevin and his brother in law Wilfred.
Barb worked very carefully with Ron to help him rehabilitate so that he could continue to live at home after his stroke. When the time came that Ron had to go into long term care he resided at The Citadel Long Term Care Home where he continued to be involved in various committees and activities, making many friends along the way.
Ron was predeceased by his parents Evert Heino and Solange Leivo and step father George Leivo, his brother Paul Heino, sister Marie Hancock, sisters in law Linda Heino and Joan Heino, brothers in law Jeff Hancock and Bob Selway , his father and mother in law John and Daisy McIntyre and brother in law Wilfred McIntyre.
Ron leaves behind; his wife of 53 years Barbara, daughter Valerie Canfield (former son in law Dave Canfield), daughter Sherry (Ken) Lund and son Kevin, his grandchildren; Nancy (Peterjohn) Estabrooks, John (Karen) Canfield, Barbara (Greg) Mitchell, his great grandchildren; Rebecca, Julian and Christian Estabrooks, Liam Mitchell and one grandchild (John and Karen) due to arrive, his siblings; Edward (Tillie) Heino, Clifford Heino and Susan, Patsy Selway, Gerald Heino, Diane (Ed) Pereux, sisters and brothers inlaw; Roy (Dallas) McIntyre, Aline Wilcott McIntyre, Marybelle (Rick) Haney, as well as many nieces and nephews.
On Ron's behalf, family would like to thank everyone at The Citadel for the exemplary care that Ron received while living there. Also many thanks to Dr John Clark and Dr. Cadili for the wonderful care of Ron.
Ron loved animals and always had cats and dogs for pets. His cats Oscar and Rusty will really miss him. Donations made in Ron's memory can be made to your local SPCA www.edmontonhumanesociety.com or to "The Kenora Cat Shelter" www.thekenoracatshelter.com or Kenora's "It's A Dog's Life Fostering Network" www.adogslife.cc
Cremation has taken place, and as per Ron's wishes no formal service will take place.
Trinity Central Memorial Chapel, Edmonton Alberta in care of arrangements.