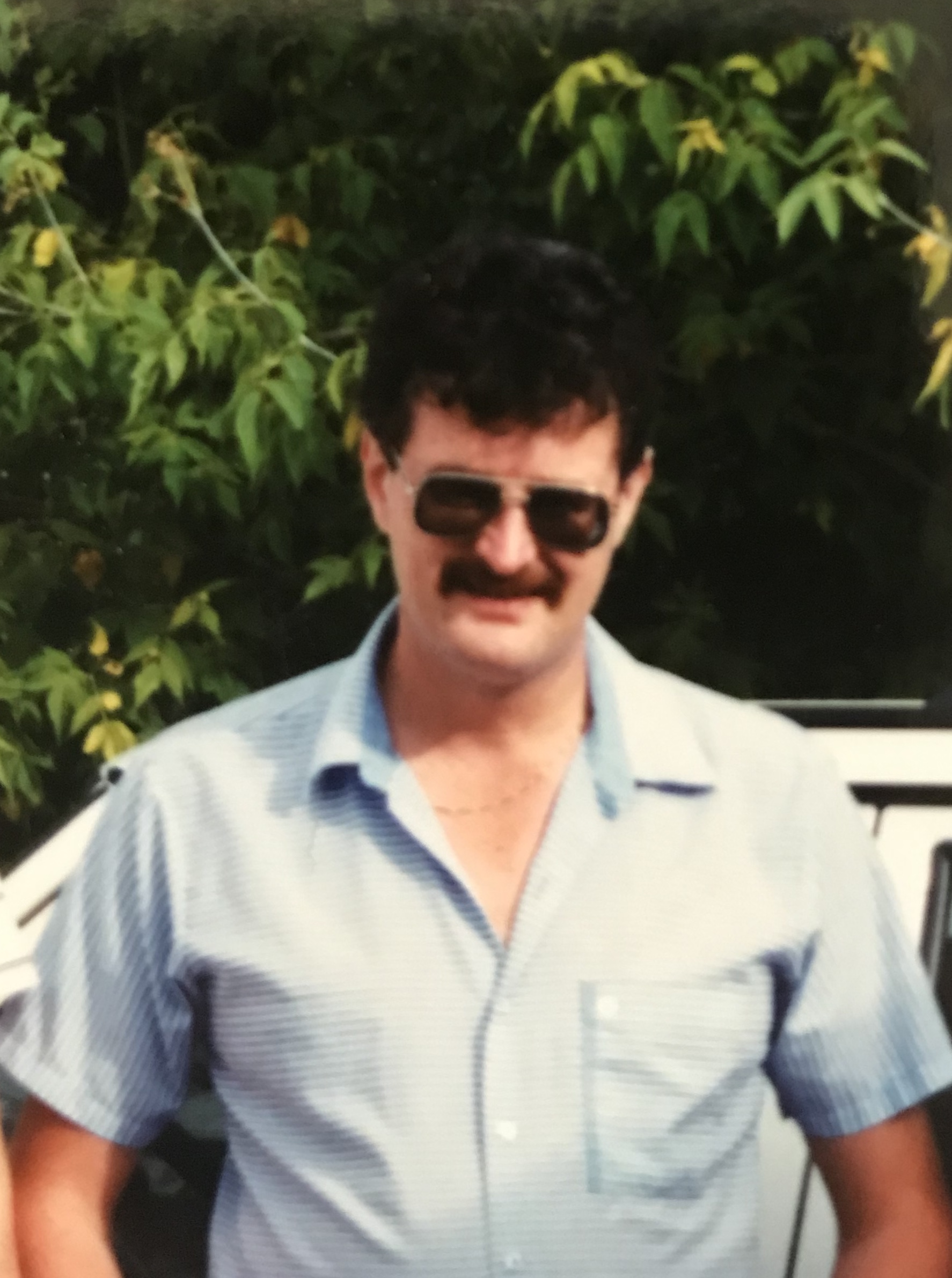 STEFANOWSKI, Wayne Bradley
June 12, 1956
-
July 19, 2021
It is with great sadness that we announce the passing of Wayne Bradley Stefanowski on Monday, July 19, 2021 in Edmonton, AB at the age of 65 years. He was predeceased by his father Walter (1961), his mother Edna (1971), his sister Shirley (1971), his brother-in-law Stanley (1971), his niece Sharleen (1971), his brother Richard (1983), his brother Bob (1990), and his sister-in-law Marj (2018).
Wayne leaves behind his daughter Sherrie (Neil), grandsons Jase and Brett, brother Irvin (Marianne), brother Ron (Marlene), sister-in-law Anne, his furry companions - dog Max and cat Smoky, numerous nieces, nephews, aunts, and cousins.
Wayne was born on June 12, 1956 in Melville, SK, the youngest child of Walter and Edna. He grew up with his sister and 4 brothers on the family farm near Fenwood, SK. Life was always interesting on the farm with all the kids, dogs, cats, horses, cows, pigs, and chickens, with his grandparents and many aunts, uncles and cousins living nearby too. He attended school in Fenwood, and was a good hockey player who enjoyed playing with his friends and his team at the local rink. After his dad's passing in 1961, the family lived primarily in Fenwood and Melville.
He turned 15 just the day before his mother and other family members tragically lost their lives in a car accident. During the difficult time that followed, he lived with his brother Bob and sister-in-law Anne in Regina. He moved to Alberta in the mid-1970's working at various construction jobs. He married Elaine and together they had their only child Sherrie in 1980. Later, he moved to Manitoba for a period of time and really enjoyed working at a fishing resort there. Most of his years were spent in Alberta running construction equipment, working in and around various drilling rig sites, and also some time up north in Fort McMurray, AB. For most of the past decade, he lived in Lac La Biche, AB working for the County of Lac La Biche running the weigh scale and operating equipment. Wayne was a hard-working and humble man. He didn't need much - he lived a simple life and lived life on his own terms. He treasured visits and many long phone conversations with his brothers who he always adored, and he enjoyed having a smile, laughs and good times with his treasured friends and co-workers. Much of the time he did not live near his family, but to Wayne his friends were like his family - he was always there for them whenever they needed a helping hand or support, just as they were there for him. As well, he had a passion for his cars, animals and pets, and country life - living on an acreage near Lac La Biche up until his passing.
Wayne passed away from complications with a rare and serious pneumonia. We would like to thank the caring doctors and nurses at the University of Alberta Hospital for their kindness, compassion and care during his 10 days in the hospital, as well as our family and friends for their love and support during this difficult time, Trinity Funeral Home in Edmonton, and St. Henry's Roman Catholic Church in Melville. Wayne will always hold a very special place in our hearts. He will be greatly missed and lovingly remembered.
The graveside funeral service and celebration of his life will be held at St. Henry's Cemetery in Melville, SK on Saturday, August 14, 2021 at 1:00 p.m. In lieu of flowers, donations may be made to your local Humane Society in Wayne's memory.